Please be advised that this option is only available for the following plans:
1 Week Plan / 1 Week Plan with Downloadable PDF Reports
1 Month Plan / 1 Month Plan with Downloadable PDF Reports
You may pause your subscription plan at any time by logging in to your account:
Go to your Account Settings.
Press SUBSCRIPTION PLAN.
Choose CANCEL PLAN.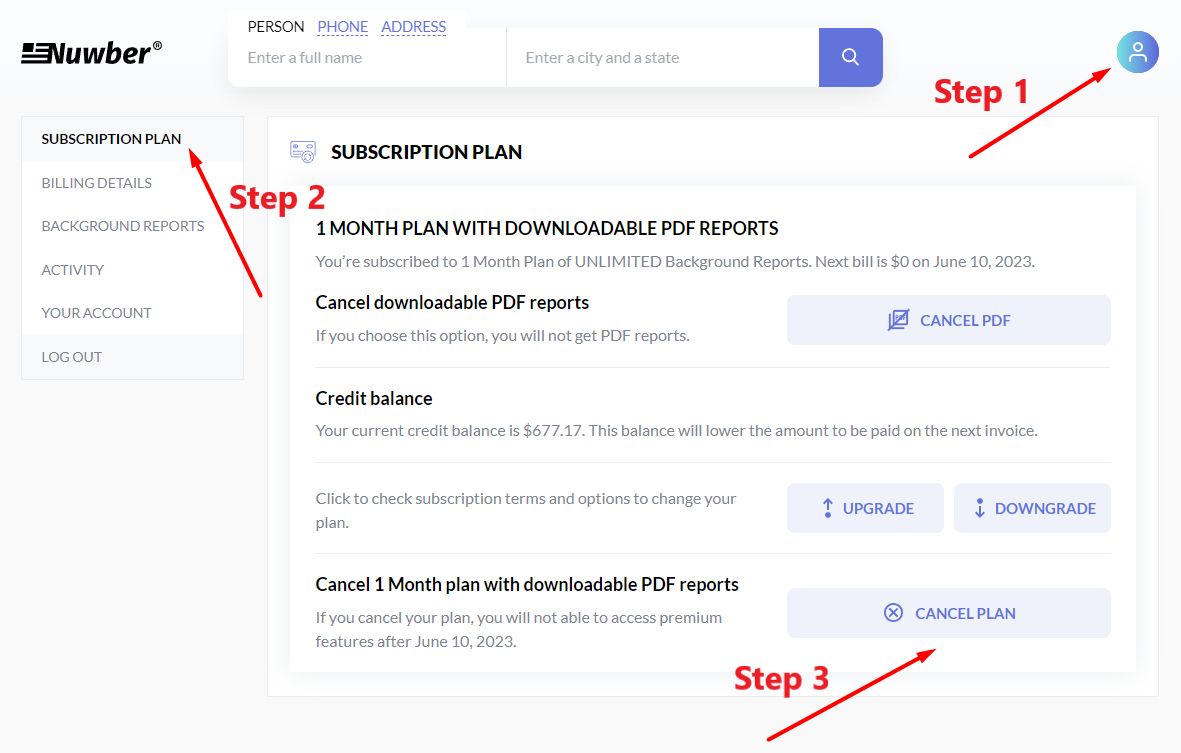 Opt for Pause Plan and press the CONTINUE button.
Decide how long you would like to pause your subscription plan:
Choose the desired option.
Press CONTINUE.
Confirm your pause by clicking the CONFIRM button.
Your plan is paused. You can see a MEMBERSHIP PAUSED notice next to your subscription plan.